Get Your Luggage & Ready to Travel
We Have Great Guides to Make Your Tour Successful
Looking to explore a new city or country but not sure where to start? We cover everything from luggage to your destination.
What Can Our Travel Blogs Do for You?
Our travel blogs can inform you everything from packing your luggage to tips on different vacation spots. If you're planning a trip, our travel blogs can help you make the most of your journey. You can get info on where to go and what to see, as well as advice on how not to get scammed or lost. We invite you to: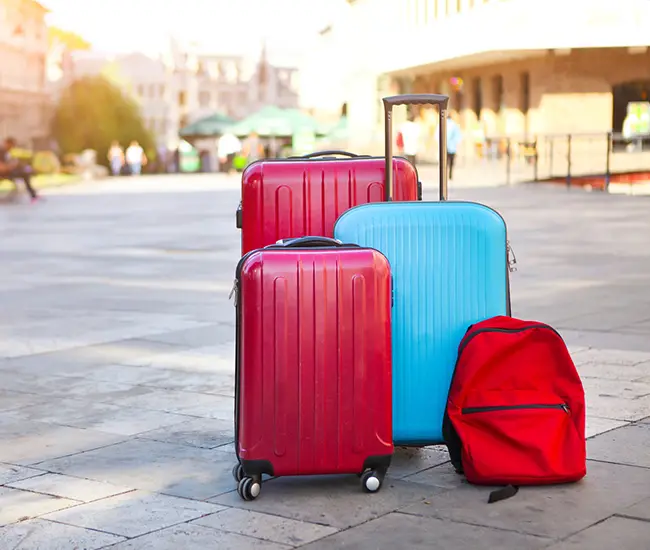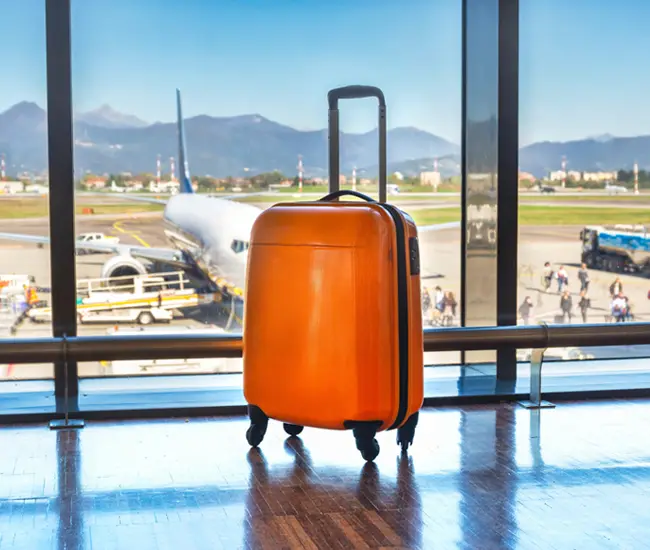 Enjoy Your Holiday Travels More With Our Tips
You're traveling for the holidays, so why not make the most of it? Our travel tips will help you get the most out of your luggage, tour guides, and trips so you can enjoy a stress-free holiday season. These memories will last long after the holiday season is over.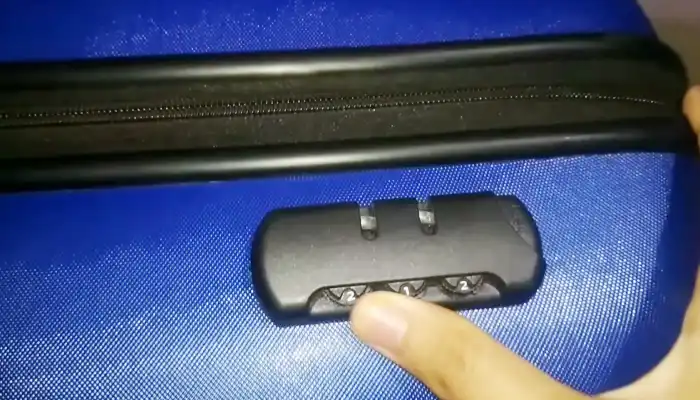 You're about to head out on your long-awaited vacation when you go to pack your suitcase and realize that the
Read More »
What Are Some Ways You Can Enjoy Travel with Reliable Luggage?